1.Sports Sponsorship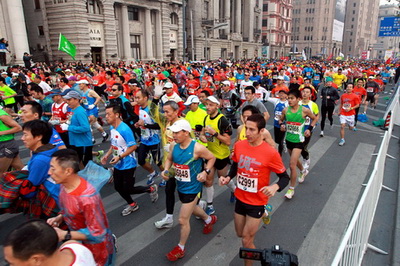 Why sponsorship from China?
Local sponsors could level up the impact in China rapidly. Top brands in China could offer both monetary and business help.
For Clubs and Players
Yutang Sports provides professional guidance on sponsorship. We have connections with a wide range of brands, including top-brands in China. We use scientific choosing processes and put a focus on your needs to guarantee a good match between brands and clubs / players.
Why to sponsor sports?
Sports offer high visibility and a premier platform for brand building and PR activities. Cooperation with top clubs and players in particular could help brands improve brand awareness effectively.
For Brands
Yutang Sports has a stable partnership with top clubs and players. We could help brands who need to enlarge market both at home and overseas establish strategic relationships with well-known clubs and players, as well as international events. We also provide continuous integrated marketing suggestions for brands to amplify the effects of sports marketing.
2.Business Development in China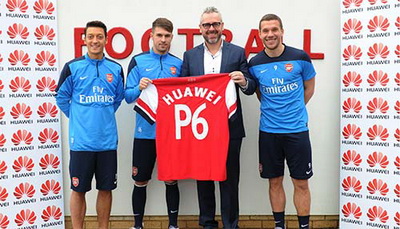 We aim at helping sports properties around the world to develop in the Chinese market, to bring overseas leagues, teams, and players into China.
Having been in the industry for over 10 years, we are not only equipped with a deep understanding of the business, but also keep up with the latest trends and industry development. We aim to provide the best solutions that suit the clients' needs, and to help clients achieve the best value and operation in China.
Our services include:
1.Sponsorship and partnership. We have connections with over 500 Chinese companies in more than 10 industries. Whatever brands and business sectors you have in mind, we will offer it to you.
2.Market campaign, promotions, tournaments, and general business development activities in China.
3.Event Management
We offer services around events operation in China. With abundant resources and partner relations in the field, we provide a comprehensive range of services for any clubs and competitions that wants to play in China.
Our services includes initial introduction of events into China, packaging and promotion, business development, and execution and implementation.
4.Chinese Market Analysis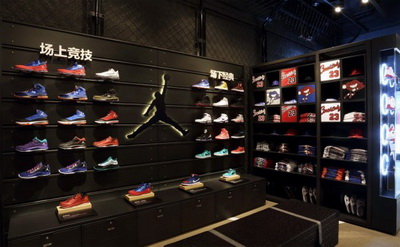 We put much emphasis on Chinese sports market analysis. Equipped with a data base containing historical data as early as over ten years ago, and updated data about the most recent games, we produce reliable results for clients for them to make sound market decisions.
We offer market insights from a perspective of TV exposures.
The services include:
1.Analyses of a sport market as a whole
2.Analyses of one sport's events
3.Analyses of a single event
4.Analyses of brands advertising
5.Tailor-made analyses
5.Digital Media Marketing Campaign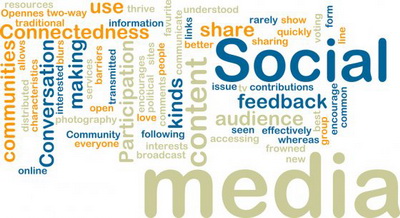 Yutang Sports has abundant experience in running digital media for clubs and players. By delivering regular online and offline campaigns, we help you gain fans and impacts quickly. We also offer professional guidance on media operation, to help clubs and players foster a good and healthy image.